A Letter to Readers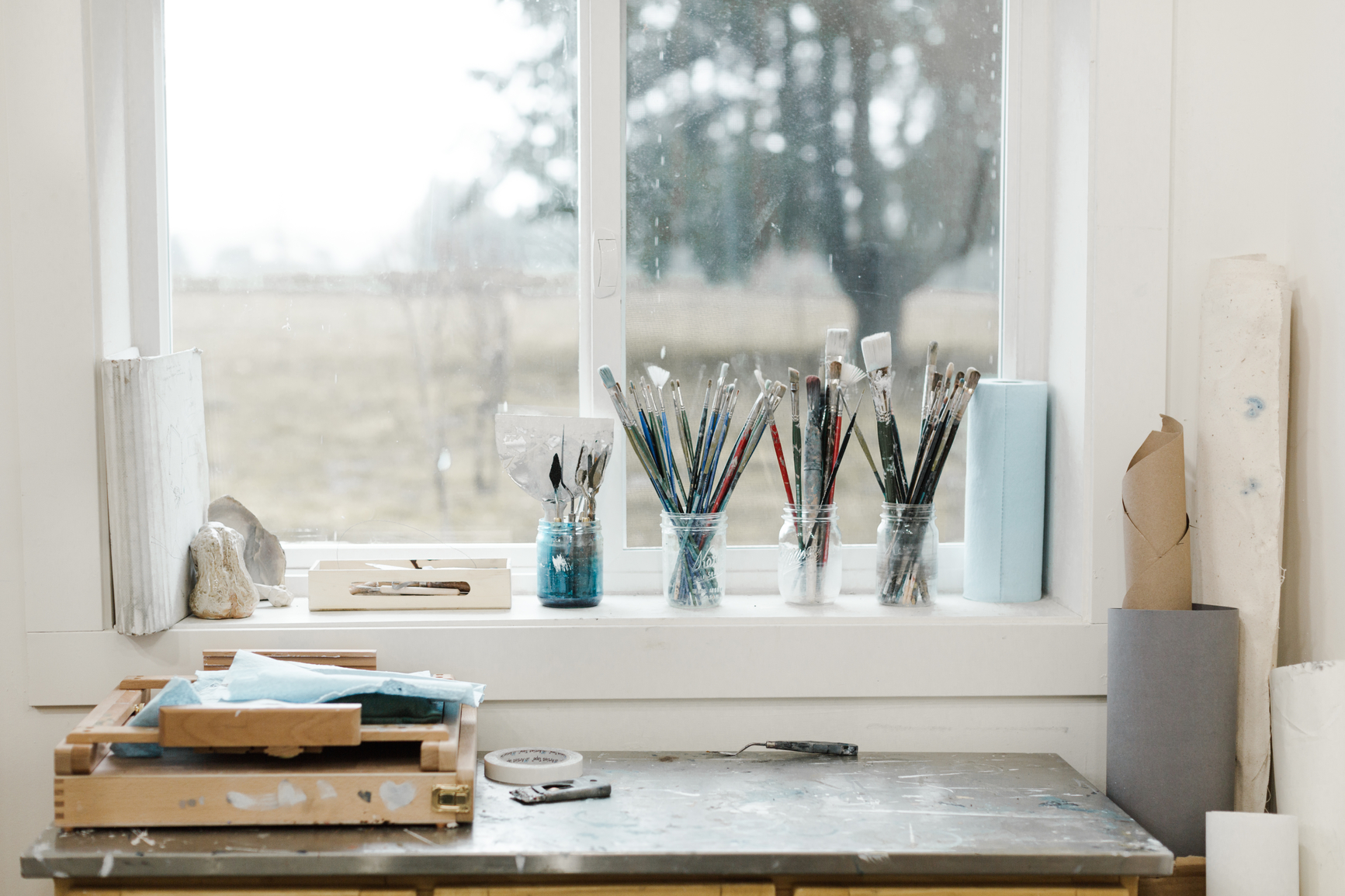 When I started this venture SSDG, I had maybe fifty emails collected, a few dozen more from a collaborative opt-in and a few friends cheering me on in the background. This "thing" I envisioned was broad, but I started it because I knew that if I was sitting alone in my office late at night struggling with finding solutions to my client's problems in Squarespace, that there was no way I was alone.

At the start of SSDG, I never thought it would be where it is today, because it's not the SSDG I envisioned, at least from the start. Now, don't get me wrong, where I built it isn't bad, it just jumped off from my own path and on to a highway of "what you are supposed to do". I tried all the things, for what? To bring in the income so that I could put more time into SSDG, but what I never thought would happen is that I would be running it mostly alone. I don't mean admin work, or even help with parts, I mean the core; business building, writing content, deciding on things part. I failed in this respect. I sent out tons of proposals and emails to those I thought would be good partners, and it was never a "I don't want to work with you," kind of thing, more a "I don't have time for that currently". So I pushed on.

At some point, I decided that I would change the kind of things I was teaching, which ultimately was my demise, and savior. Last summer I took the mini-course and made a few full length courses because I realized you, my members, needed it. Those courses, those core teachings were what made me continuing SSDG possible. They are beloved by so many of you, and I cherish every email, new website, css edit and new client that each of you get, because I know that many of those core values from the CSS and Process course are helpful. I hope they impart some wisdom that I had to learn the hard way.

Ultimately, these are what kept me going, but I knew last fall that things had changed to a point I couldn't keep up with them, so I pulled back on design a bit and put more time into SSDG. This also wasn't the best choice, in that what allowed me to be a good mentor was working IN Squarespace with clients, vs. ONLY doing teaching/mentoring. That wasn't the right balance, I felt like the road just crumbled below me and I had nothing to write about. So as you know, I changed it up to quarterly courses, which allow me to put in real time and not feel like things are being rushed.

So here's where the real meat to this email comes into play. We closed paid membership to SSDG this past month. SSDG as a community and group is still in full swing, I will continue to create content, in fact I hope to still put just as much time into SSDG, but a few things have changed, as you probably can tell — even my trying to pull back some from SSDG still wasn't a good solution. I can't give as much time to members as I want to, and create amazing content.
What changed? For the most part what changed is the paid aspect of membership. You might be thinking? Why in the H. E. Double Hockey Sticks would you get rid of your passive income. Because it was far more than passive, it was while FABULOUS and rewarding, I was being sucked dry by the constant (internal) need to solve everyone's problems.
So why do it then? I sat and reflected back on what I wanted when this all started, which was a community of designers that aren't afraid of sharing their knowledge because they know that helping each other means better designs, better designs mean more happy clients, more happy clients means MORE happy clients, and the cycle just brings us all up.
From an audience perspective you will see my focus shift a lot more to this space here, pretty good for you right? We have some incredible thing in store for the next few months, and I can't wait to tell you about them.

I hope you stick around, and understand where these things are coming from. We will be doing a lot more publicly, and be able to provide MORE and interesting things.
A few other things you might have noticed.
1. Site Showcase is now on it's own blog area (so we can filter by template!)
2. The Directory App is open, and we have added almost twenty new members! Woo!
3. We have simplified, reorganized this website. The main goal of this Marie Kondo-ing of this site was to do just as she teaches (actually I haven't read the book), to find happiness in each aspect of this project. By no means was it ever meant to replace my studio work, just supplement it with awesome people! So back to that as our focus :)
Join us in the SSDG Directory and Slack Community!
Happy Monday Everyone and thanks for going on this journey with us!