The Scheduler Template Design + Process Kit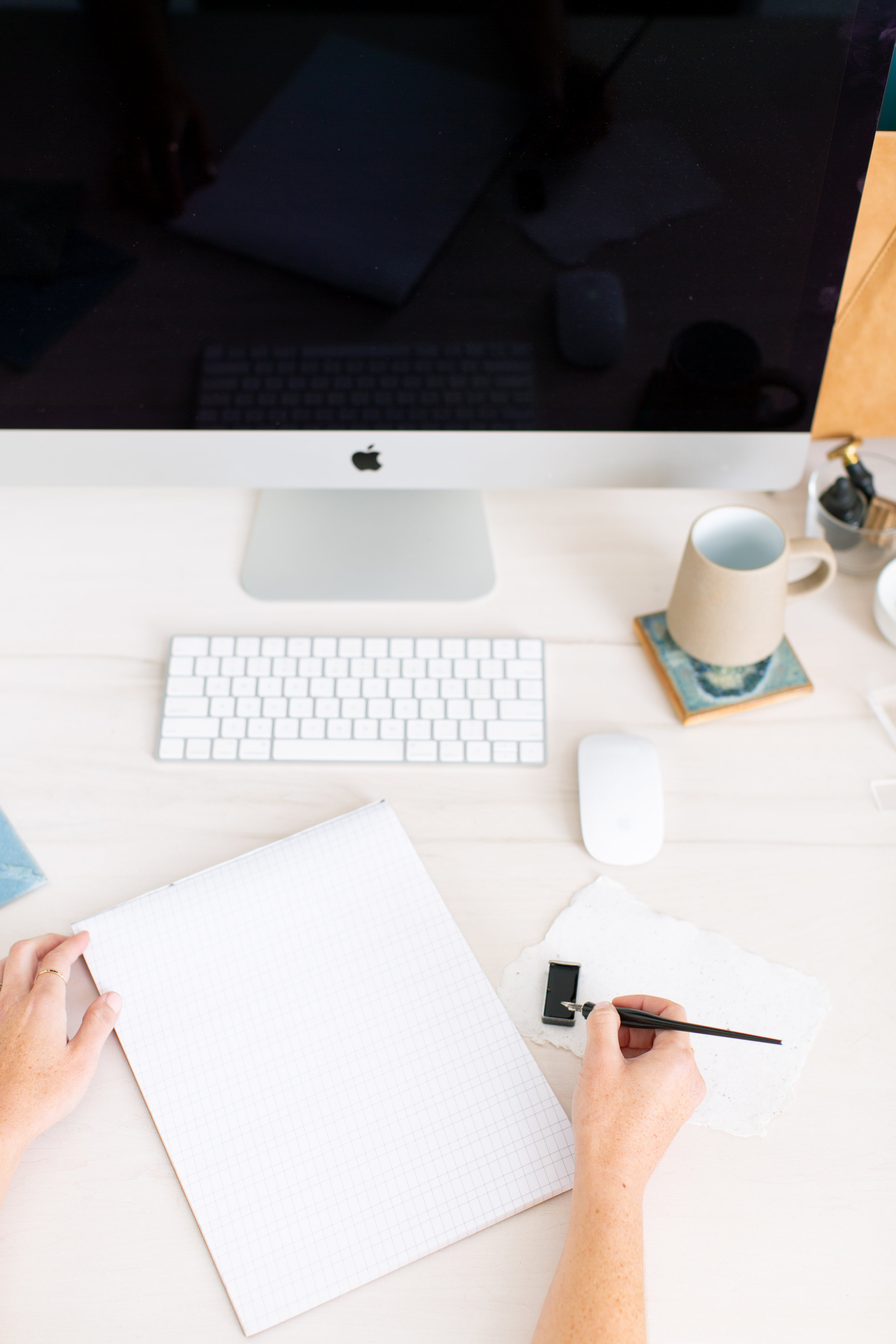 The Scheduler Template Design + Process Kit
Our scheduler + process kit is an InDesign Template for designers. With scheduling pages + process details, you can set up your clients to be ready for the design process.
Scheduler Template Design Includes:
Introduction for Client + Table of Contents

Calendar w/o Dates for Clients (so you can use for all clients)

Process Details and Preview of Steps for Clients
Also with your Template:
Mini PDF with video content on how to customize and use files.

Send to clients as one packet OR customize with dates // add each stage description to your project management system.
Note: Please see FAQs below for more details.
COMING SOON!! Launching in July 2019
To be notified when we launch this product sign up below!